Learn how to shoot professional looking photos of your own horses, pets and family from a professional. Monica offers lessons and will teach you the tricks of the trade.
These lessons come straight from Monica Thors, the renowned horse photographer who has been shooting horses professionally for more than 20 years. What Monica has to teach you will enable you to take clear, well composed photographs, and will also give you basic skills to take excellent pictures in a variety of settings.

These lessons are useful for any age group, and for any level of experience. Lesson One consists of 19 pages of detailed information. You can take the course without Monica's assistance, or with her feedback to your work. See below.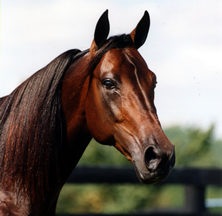 Lesson 1 :
Head shots
How to take perfect head portraits of horses.

The rules. Preparing the horse for the photo session. Prepare yourself for the session. Angles. Lights. Background etc.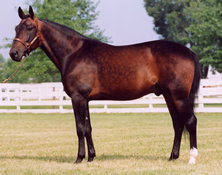 Lesson 2:
Conformation shots - portraits
(available this fall)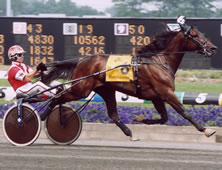 Lesson 3:
Action Shots - General Sports and Horses

(available this fall)

The Whinny of a horse
This audio tape is a unique tape containing sounds of equines, and is of invaluable help for getting the horses to pose for you when taking portraits. I have been using this tape for all my portrait work for several years now. - Monica
Click here to read testimonials from previous students


---
Lesson One - head shots
Photo lessons including Whinny of a horse tape and shipping inside the US


$ 49

Lesson One - head shots
Photo lessons including Whinny of a horse tape and shipping outside the US




$ 59
---
ORDER METHODS:

Payment for the lessons can be made through PayPal via the shopping cart above. Once your payment has been processed you will receive an e-mail with instructions to proceed to the Lessons.
Payment can also be made by cheque or money order payable to:

Monica Thors Photography
78 Ferrell Road
Mullica Hill, NJ 08062
United States of America

Please add 7% for New Jersey sales tax.

Upon confirmation of your order you will be notified by e-mail with instructions.
If you are not satisfied with lessons your money will be refunded within 30 days of purchase. Payment for this lesson covers the cost of preparing the information and maintenance of the website. Please do not distribute the lessons to third parties, as this will compromise our ability to make these lessons available to you. Thank you!