My dogs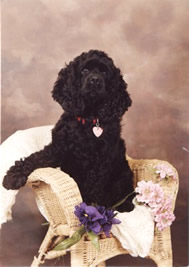 Moon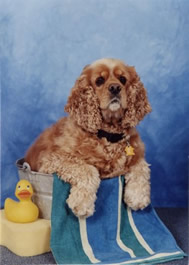 In Memory of Cocoa, my right hand man, 2000 - 2011
Thank you for years of running next to my jogcart when jogging horses.
Thank you for coming on the riding tours in the woods with Missy Anne.
Thank you For years of traveling to all my photo shoots.
Thank you for years of friendship and support.
I miss you intensly.